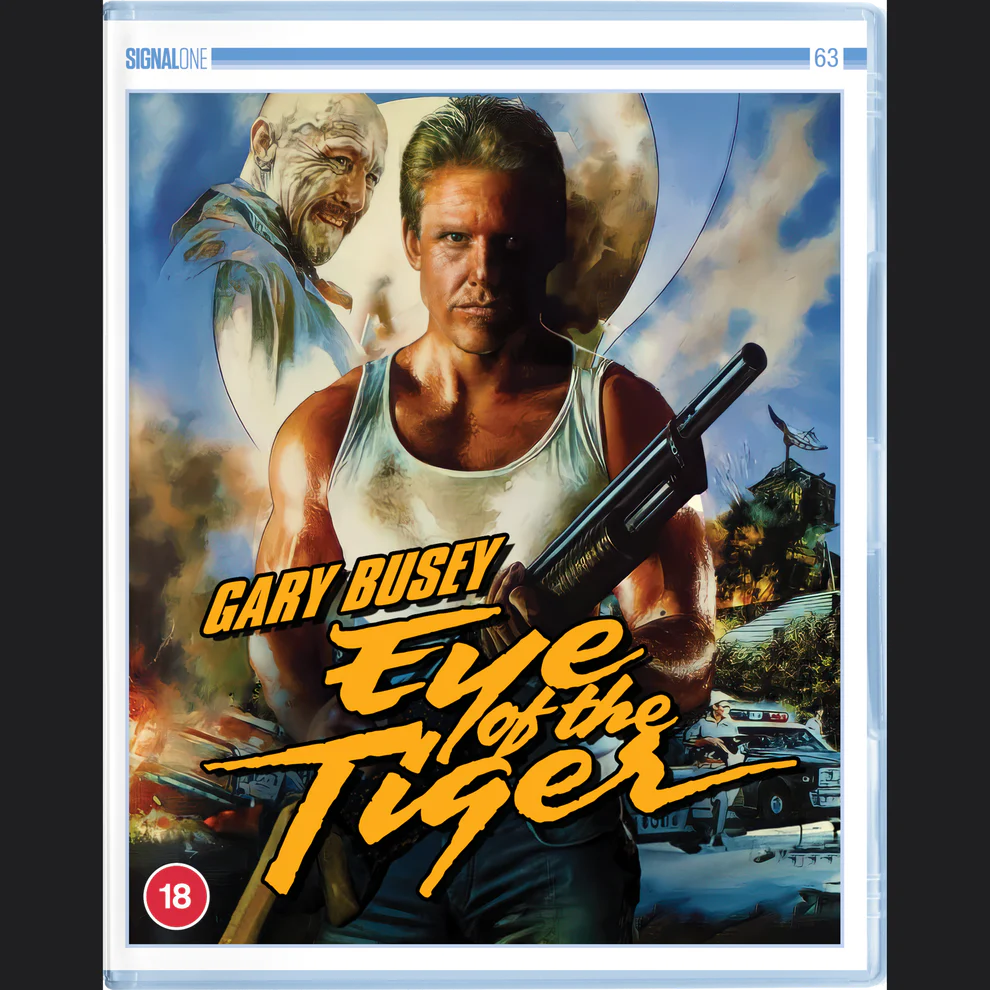 description
Out of prison for a crime he didn't commit, Buck Matthews (Gary Busey) returns to his hometown, hoping to settle down with his wife and daughter. But this is not to be. When the sanctity of his home is murderously violated by a sadistic gang of drug-running bikers, Buck is forced into an escalating battle of violence and action. Now, vengeance must be his, or all will be lost!

Special Features:
Still Gallery
Original Theatrical Trailer
This is a UK Import. The Blu-ray is region B and will require a multi-regional player.