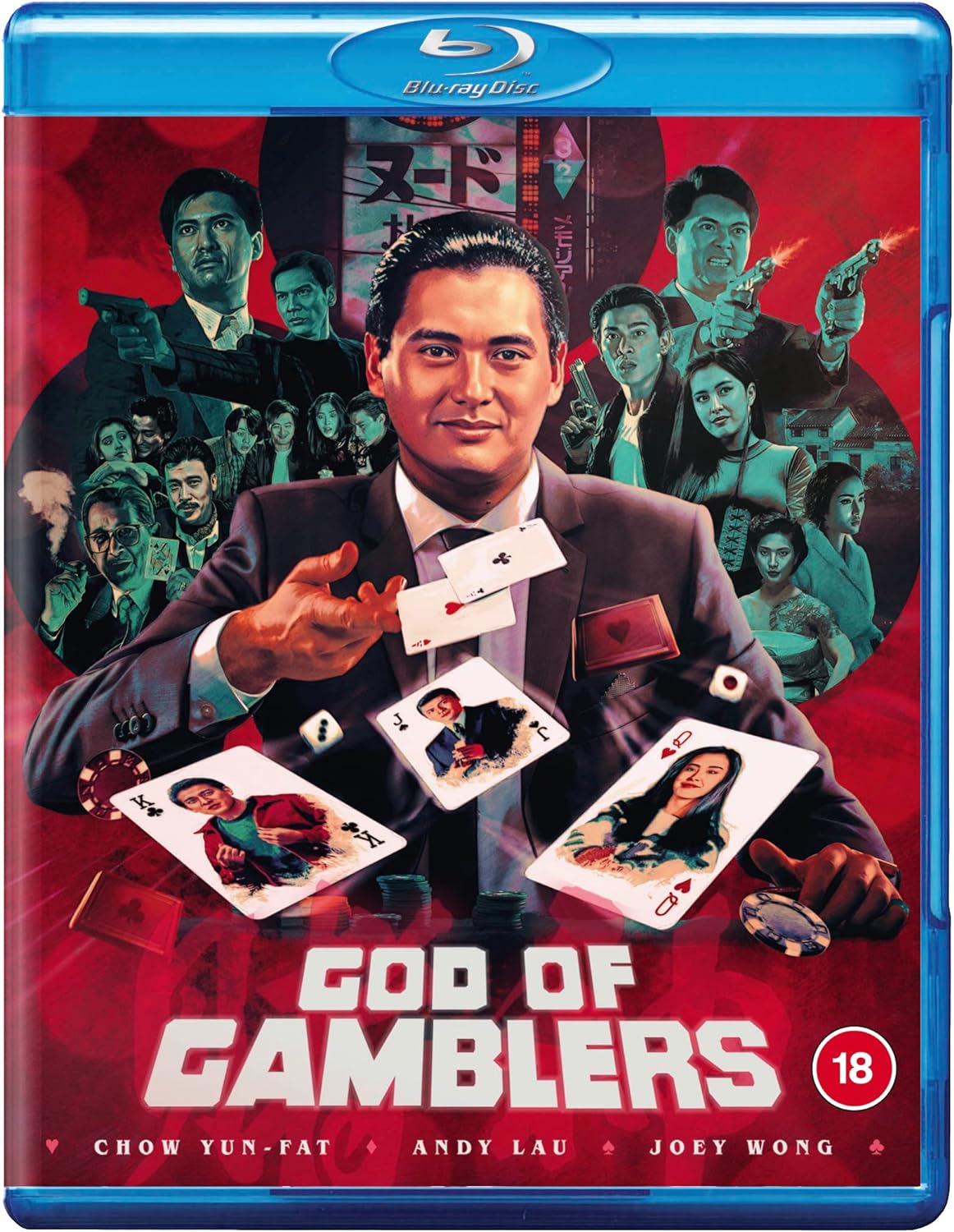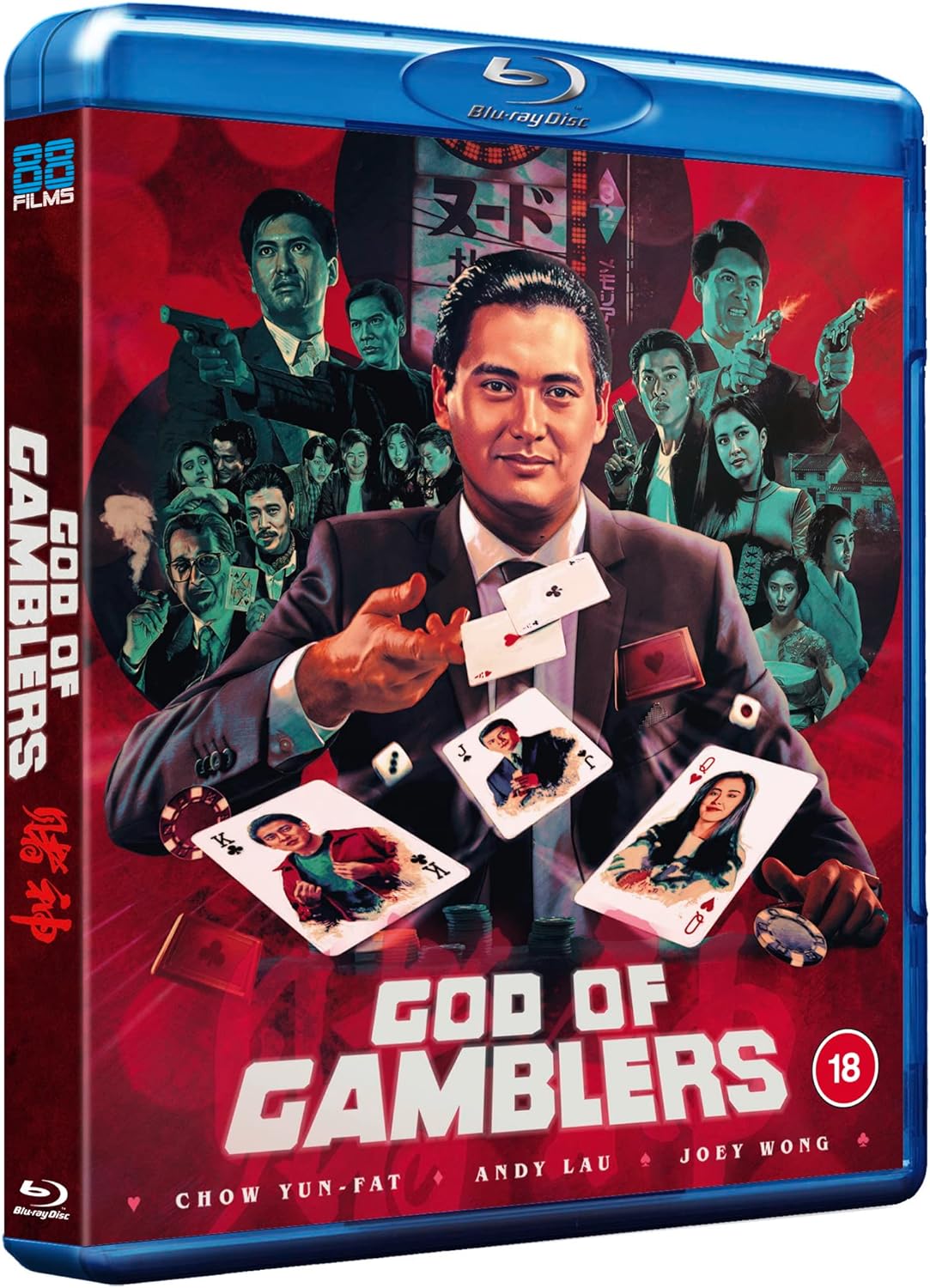 description
Ko Chun is the greatest high-roller in the world, king of the casino and as cool as only an in-his-prime Chow Yun-fat (Hard Boiled; Crouching Tiger, Hidden Dragon) can be. But that's before a nasty head injury renders him mentally disabled.

After being befriended by unscrupulous hustler 'Knife' (golden-throated Canto-Pop king Andy Lau), it is discovered that, despite his other impairments, Ko's unerring instincts for gambling remain intact. Knife thinks he's on to a sure thing but Ko still has enemies and they haven't forgotten him...
A huge hit on its original release, and one of the defining films of Chow Yun-fat's astonishing career, the card-sharks at 88 Films are proud to roll the dice on a gloriously restored version of this Hong Kong classic.
Features
High-definition transfer
Audio Commentary with Hong Kong Cinema Expert David West
Audio Commentary with Hong Kong Cinema Experts Frank Djeng and F.J. DeSanto
Archive Interview with Chow Yun Fat
Archive Interview with Andy Lau
Two Archive Interviews with Wong Jing
English Titles
Hong Kong Trailer
English Trailer
Stills Gallery
Audio:

Original Cantonese Mono with English Subtitles & SDH
Alternate Cantonese 5.1 DTS-HD MA with English Subtitles & SDH
English Mono Dub

REGION-B "LOCKED" (Multi-regional player required)