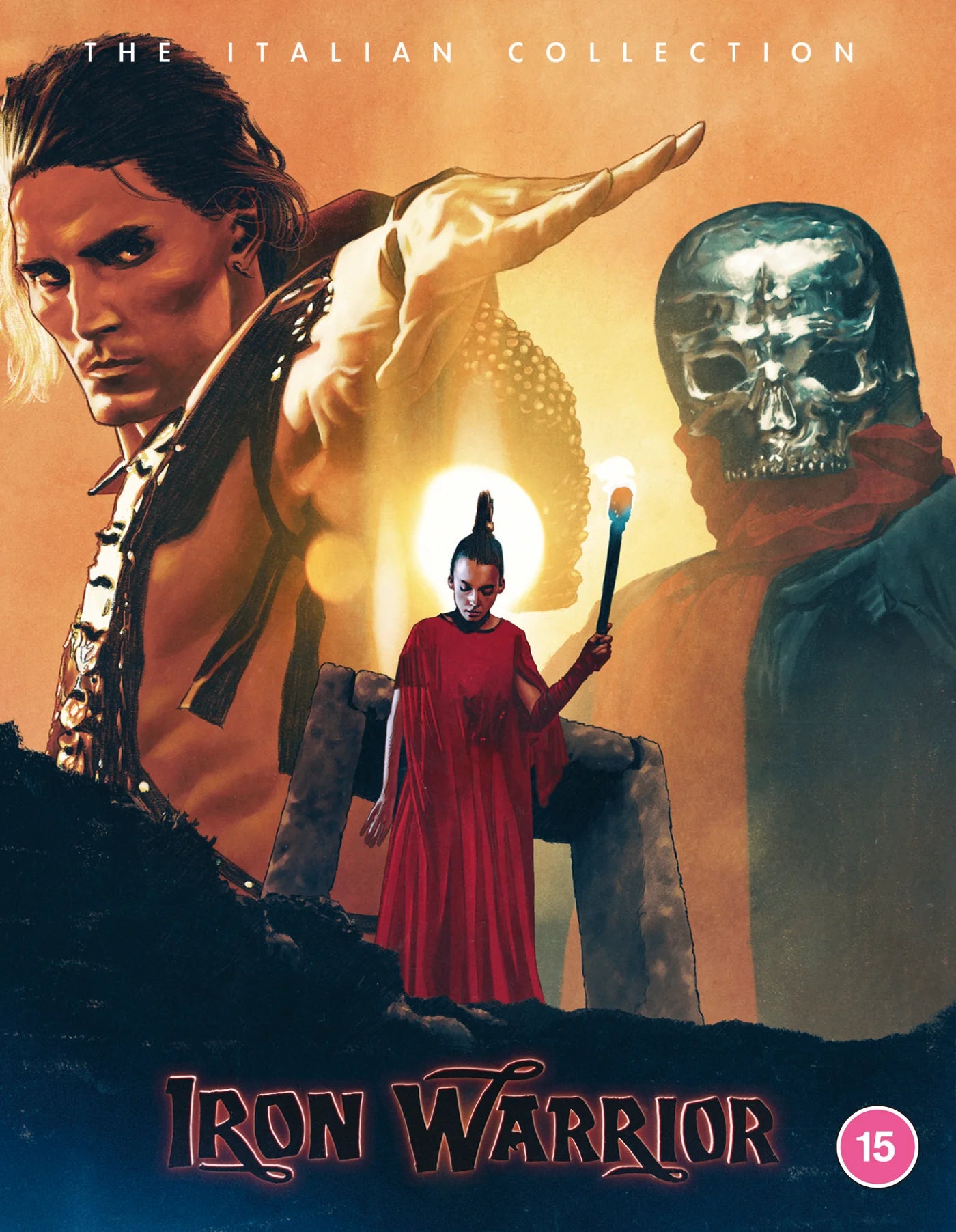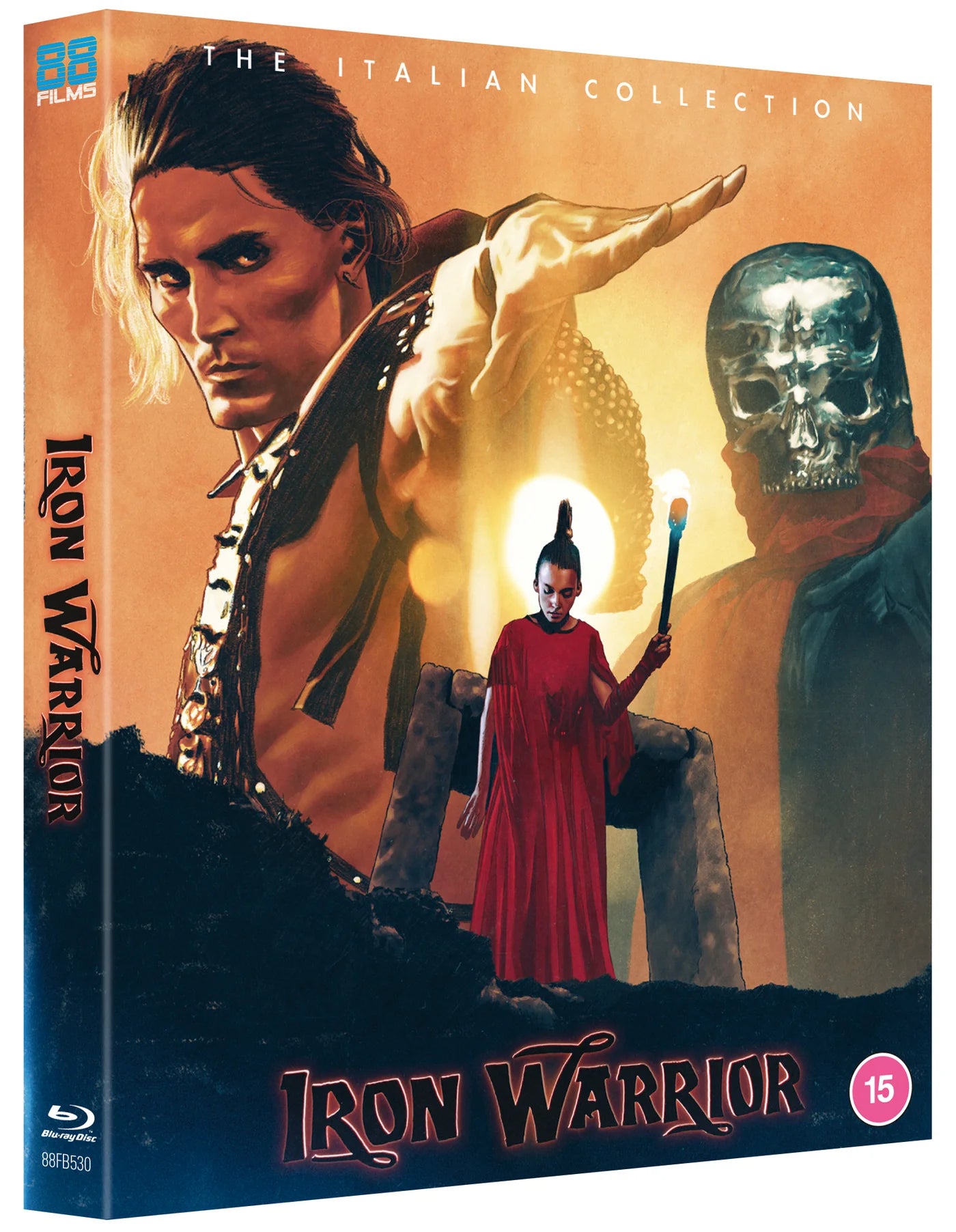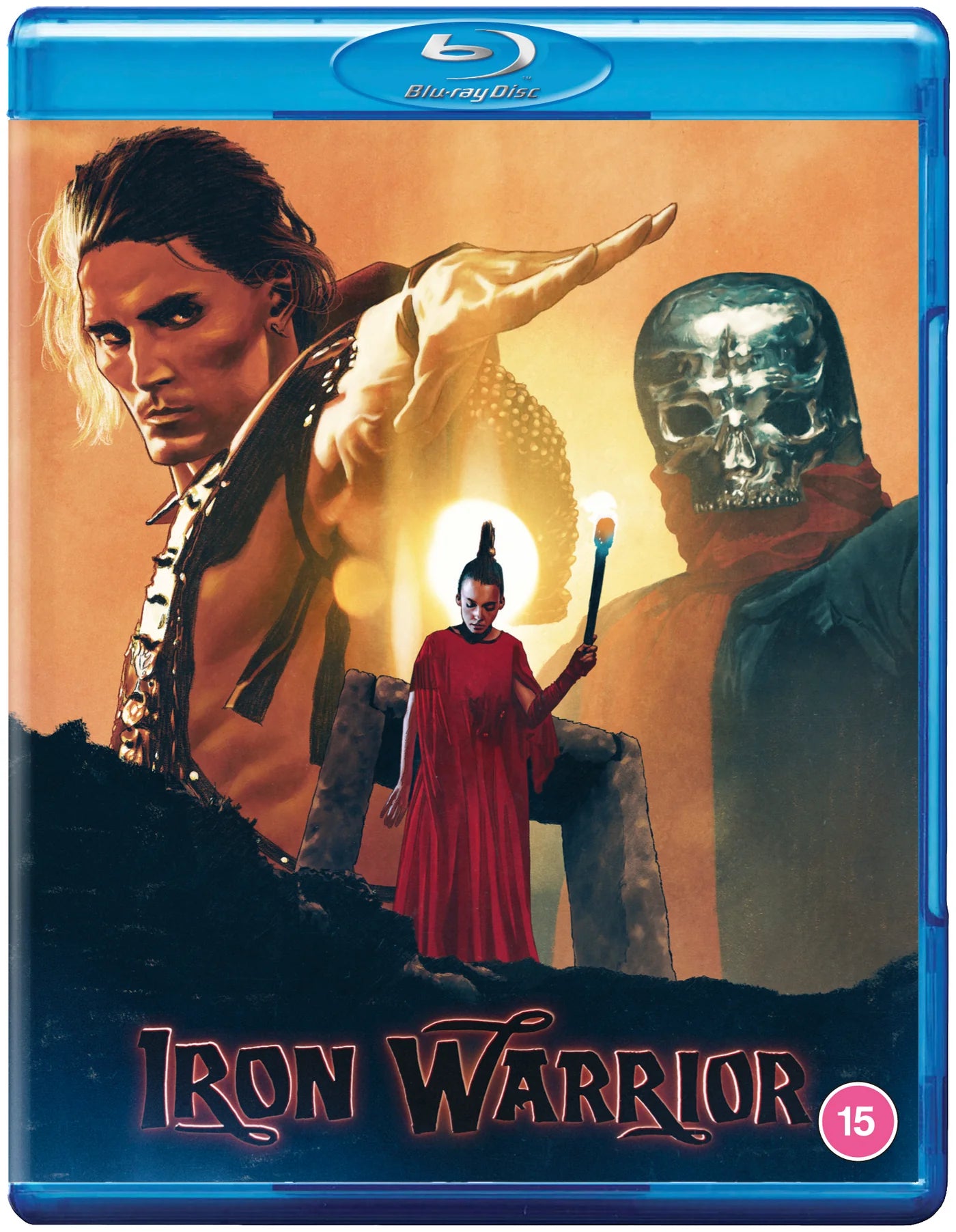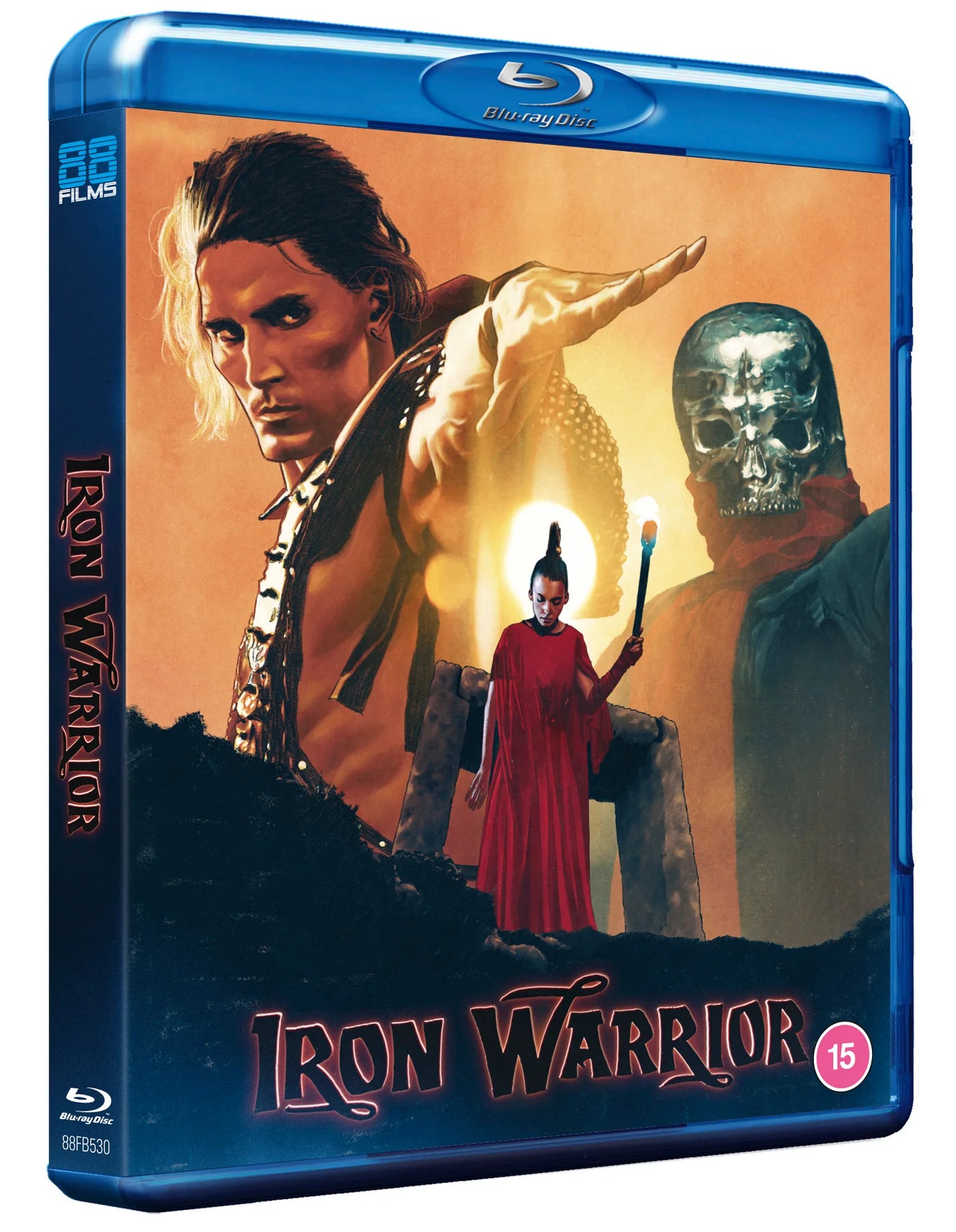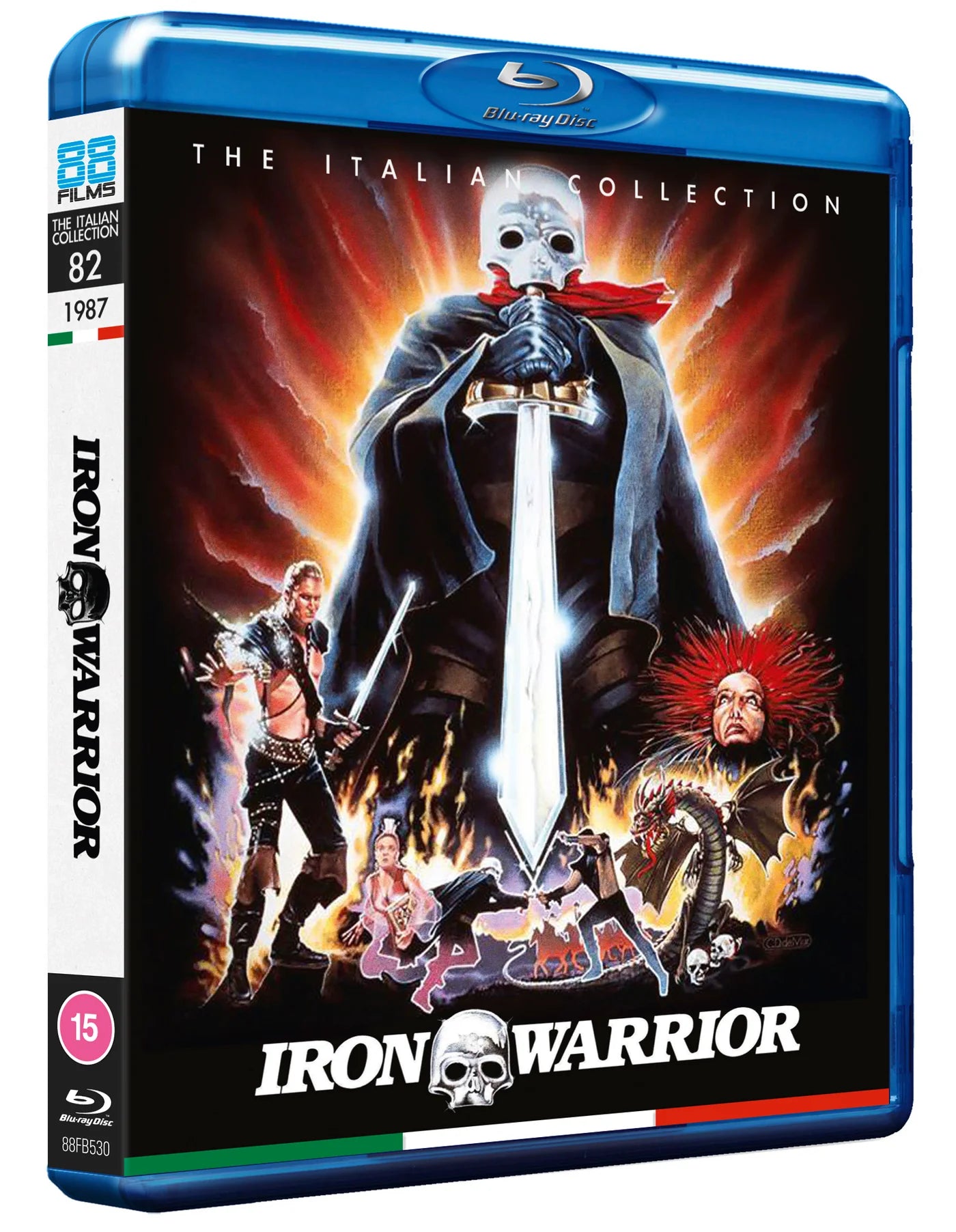 description
Miles O'Keeffe (Tarzan The Ape Man, Sword Of The Valiant, The Lone Runner, Blade Master) returns as Ator in this thrilling adventure where he teams up with the beautiful Savina Gershak (Beyond The Door III, Curse II: The Bite, The Lone Runner) to fight with an evil sorceress and the deadly swordmaster.


SPECIAL FEATURES

Limited Edition Slipcase and Poster with art by Daniel Ibanez

Limited Edition booklet notes by Barry Forshaw
High Definition Blu-ray (1080p) presentation in 1.66:1 Aspect Ratio

2.0 English Stereo
2.0 Italian Mono with English Subtitles
Audio Commentary with Eugenio Ercolani and Nanni Briti
'The Directing Producer' - An Interview with Ovidio Assonitis
'Framing the Warrior' - An Interview with Adolfo Bartoli
'Ovidio's Henchman' - An interview with Maurizio Maggi
Original Trailer
Reversible Sleeve featuring original poster artwork
This is a UK Import. The Blu-ray is region B and will require a multi-regional player.