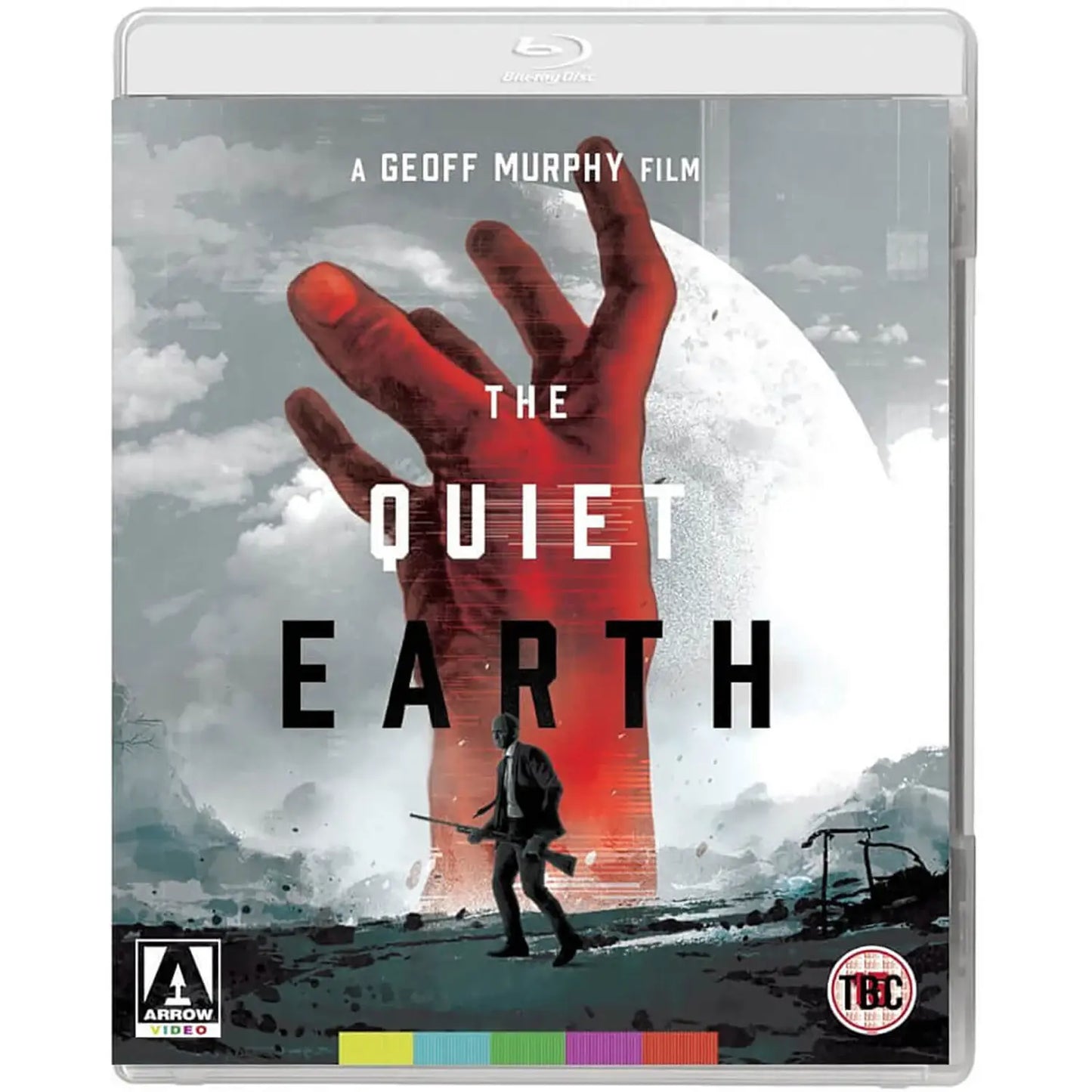 description
Zac Hobson (Bruno Lawrence, As Time Goes By), a scientist working on a pioneering energy project, wakes up one morning to find that the technology has malfunctioned, leaving him as seemingly the only man left on earth. As Zac wanders the deserted city of Hamilton, New Zealand, hoping to find some remnant of life besides himself, his mind begins to disintegrate until fantasy and reality blur together in a heady, terrifying cocktail. 
Directed by Geoff Murphy (Under Siege 2, Freejack) and adapted from the 1982 novel of the same name, The Quiet Earth has attained cult status as one of the most distinctive post-apocalyptic sci-fi movies of the 1980s. By turns haunting, surreal and inscrutable, the film asks questions about humankind's insatiable appetite for destruction that are arguably as prescient today as they were at the time of its release thirty years ago.
This is a UK Import. The Blu-ray is region B and requires a multi-regional capable player.