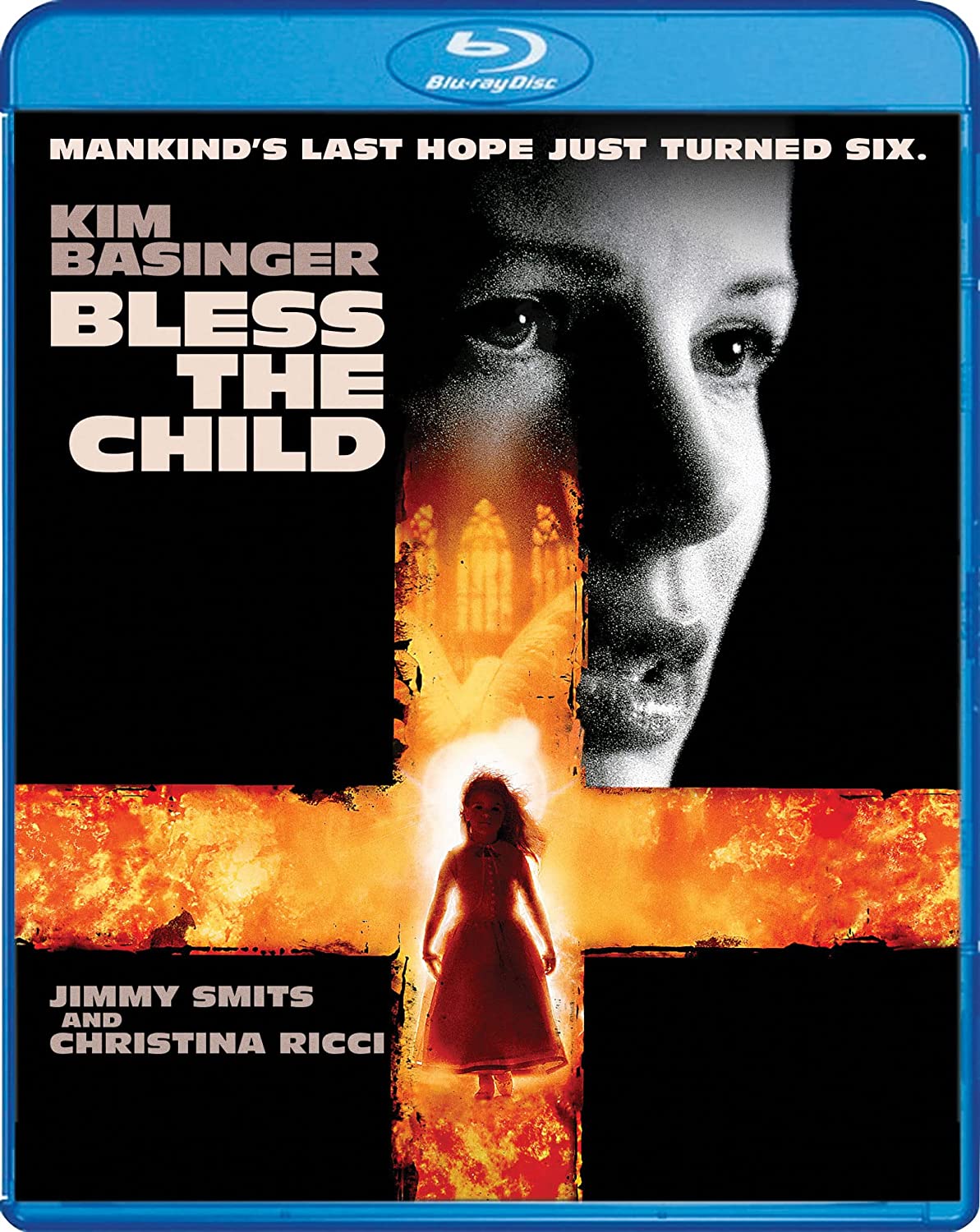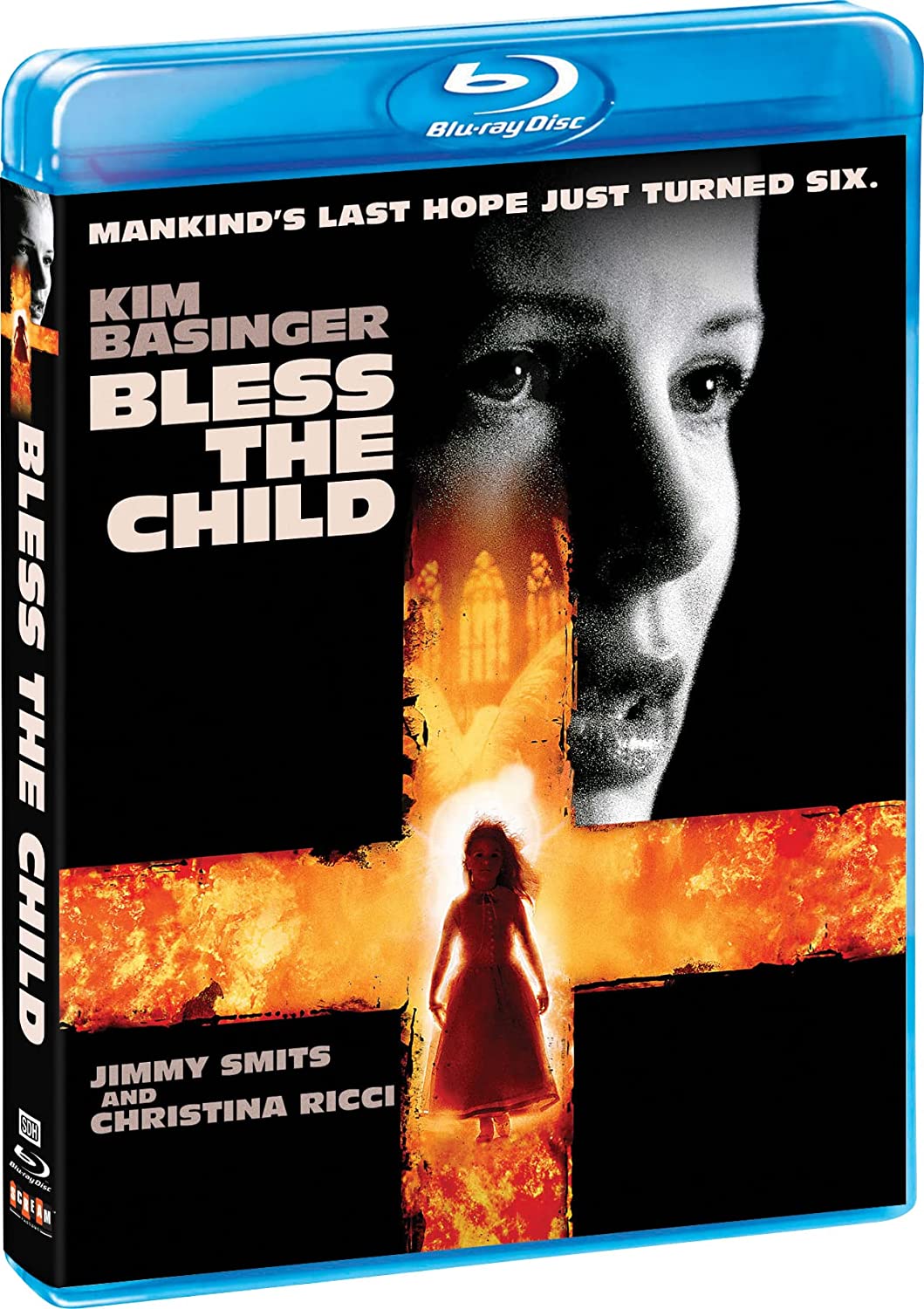 description
Kim Basinger leads an impressive cast in Bless The Child – a riveting supernatural thriller filled with spine-tingling chills and white-knuckle suspense.
Basinger stars as Maggie O'Connor, a single woman whose life revolves around her career – until the surprise appearance of her sister Jenna (Angela Bettis) and Jenna's newborn baby, Cody. When Jenna suddenly disappears, Maggie is left to raise Cody (Holliston Coleman) by herself. But years later, when Jenna returns with a mysterious cult leader (Rufus Sewell), Maggie discovers that the child possesses extraordinary powers ... powers that the forces of evil have waited centuries to control.
Also starring Jimmy Smits, Christina Ricci, and Ian Holm, Bless The Child will thrill you from the cradle to the grave.
Features

Audio: 5.1 DTS-HD Master Audio, 2.0 DTS-HD Master Audio
Commentary By Director Chuck Russell And Visual Effects Supervisor Joel Hynek
Bless The Child

 

– A Look Inside With Cast And Crew Interviews
Theatrical Trailer