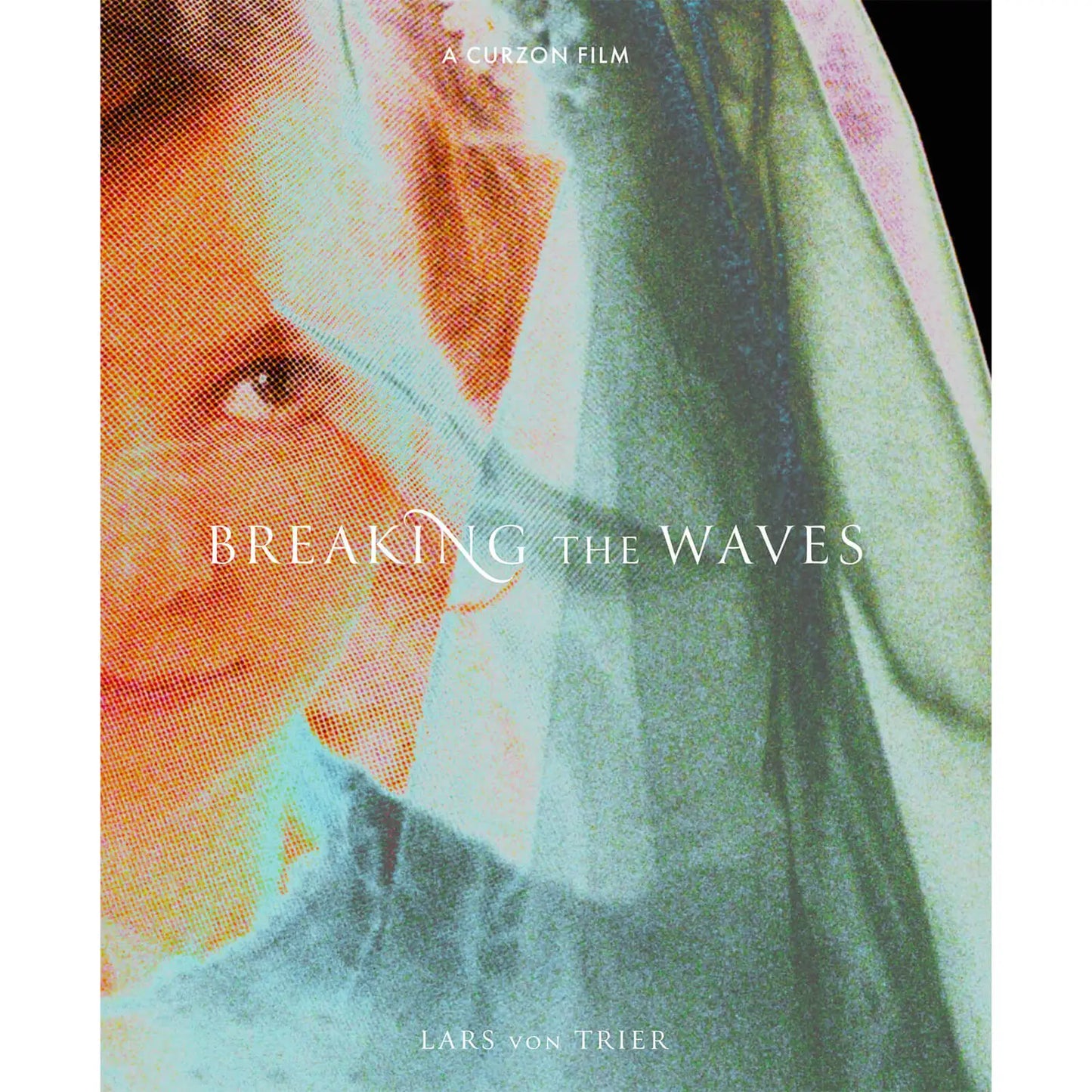 description
For the first time on 4K Ultra-HD, Curzon Film is proud to present the 4K restoration of Breaking the Waves. The restoration was supervised by director Lars von Trier.

Set in a small, coastal town in the Scottish Highlands, Breaking the Waves follows devoutly religious Bess (Emily Watson, in her feature acting debut) who finds love with a non-religious, Norwegian oil rig worker, Jan (Stellan Skarsgård). After their marriage, which is not condoned by her community, Jan suffers a terrible accident at work, leaving him paralyzed and in poor health, both physically and mentally. Unable to perform sexually, Jan persuades Bess to have sex with other men, which she comes to believe is God's work and will cure her husband.
Product Features
4K Ultra HD disc, 4K restoration presented with 5.1 surround DTS-HD sound, optional English SDH subtitles
Blu-Ray disc with DTS Master Audio and Special Features
Sleeve and O-ring designed by Andrew Bannister
This is a UK Import. The 4K UHD disc is region free. The Blu-ray is region B and will require a multi-regional player.