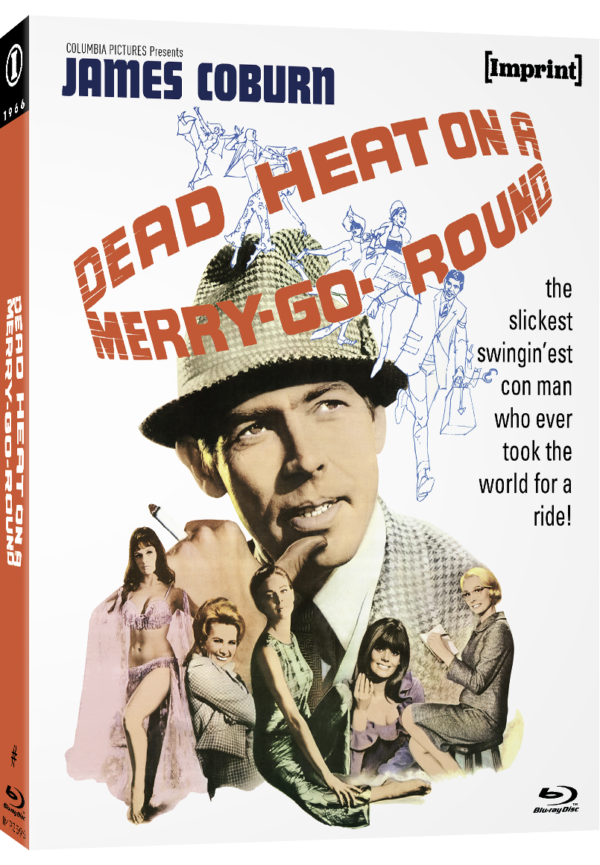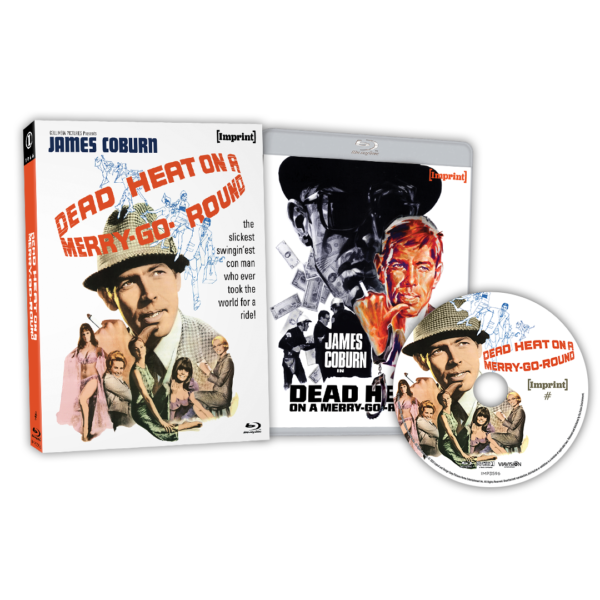 description
THE SLICKEST SWINGIN'EST CON MAN WHO EVER TOOK THE WORLD FOR A RIDE!


Starring iconic Hollywood actor James Coburn, alongside Camilla Sparv, who won a Golden Globe in 1967 for her performance in this film. Harrison Ford also makes his silver screen debut!
Eli Kotch, a captivating rogue and full-time con man, cleverly seduces an attractive psychologist while in prison to win parole. Once out, he immediately goes to work, planning a major bank robbery at the Los Angeles International Airport.
1500 copies only.
Special Features & Technical Specs:
1080p High-definition presentation on Blu-ray

Audio LPCM 2.0 Mono

Aspect Ratio 1.78:1

Optional English HOH Subtitles

Limited Edition slipcase with unique artwork

Region Coding: Region Free