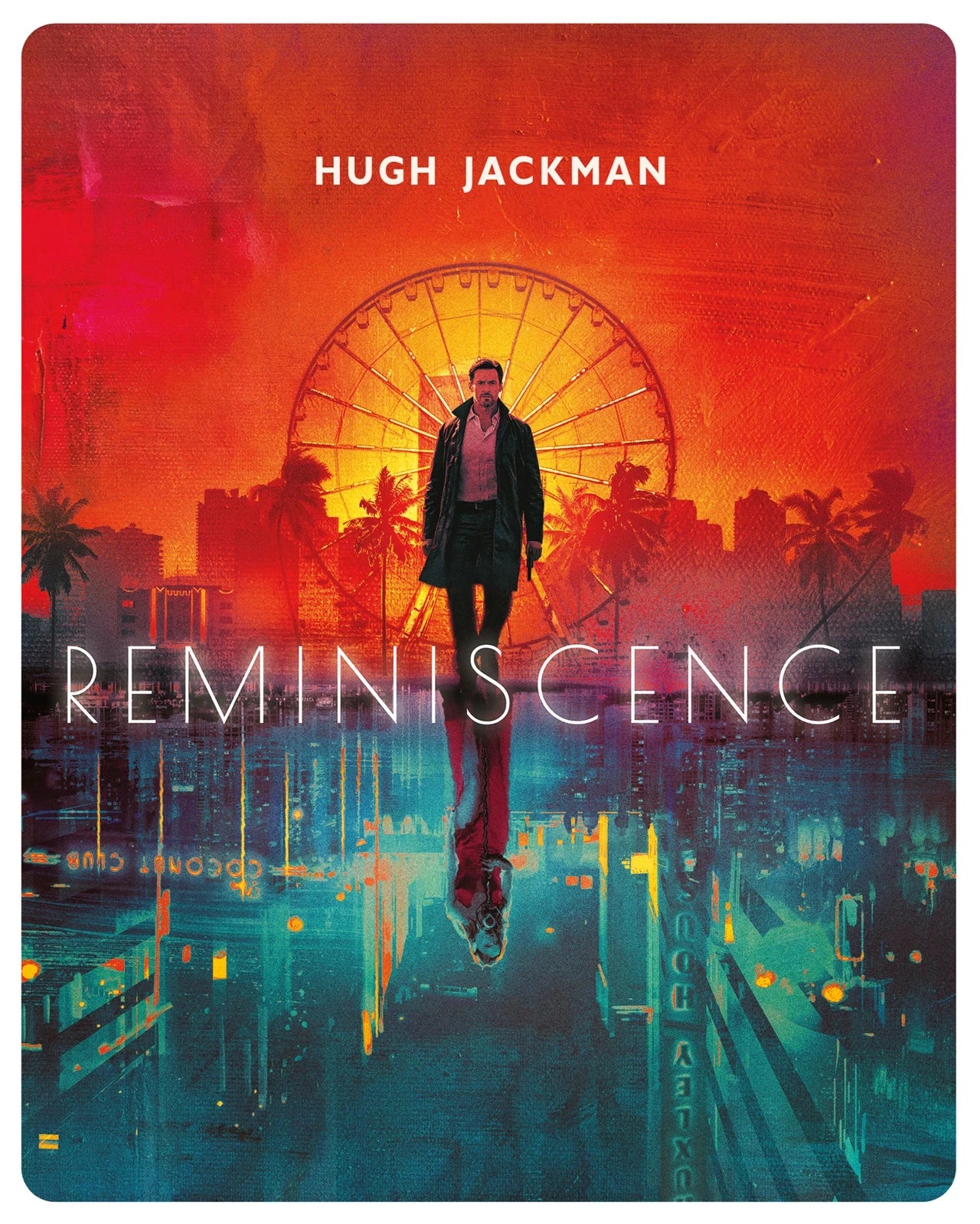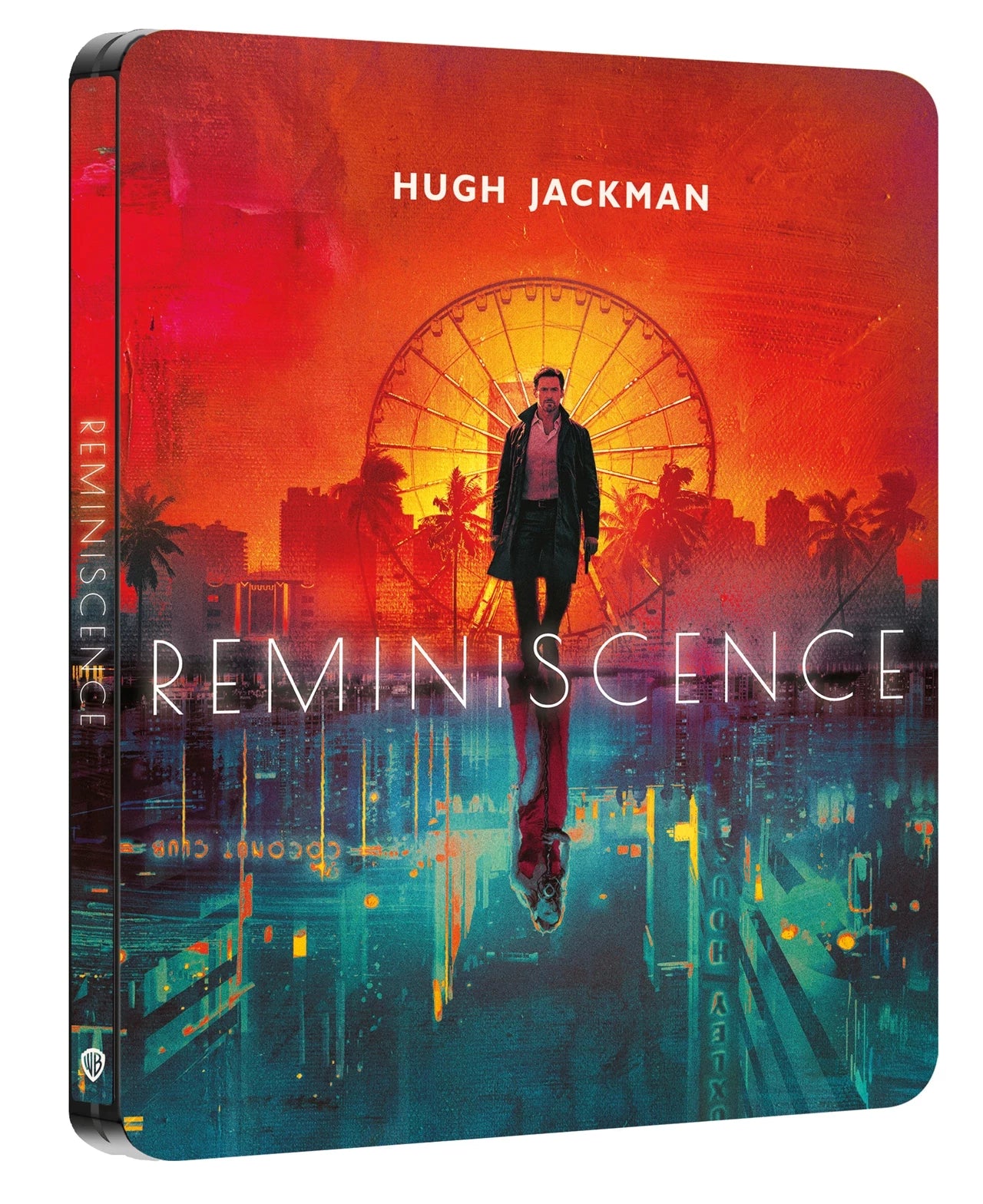 description
Nick Bannister (Jackman), a private investigator of the mind, navigates the darkly alluring world of the past by helping his clients access lost memories. Living on the fringes of the sunken Miami coast, his life is forever changed when he takes on a new client, Mae (Ferguson). A simple matter of lost and found becomes a dangerous obsession. As Bannister fights to find the truth about Mae's disappearance, he uncovers a violent conspiracy, and must ultimately answer the question: how far would you go to hold on to the ones you love?
This was formerly an HMV Exclusive UK Import. The 4K UHD disc is region free. The Blu-ray is region B and will require a multi-regional player.
There is a peel off HMV Exclusive sticker on the shrink wrap.