Regular price
$32.98 USD
Sale price
$25.99 USD
Unit price
per
Sale
Sold out
View full details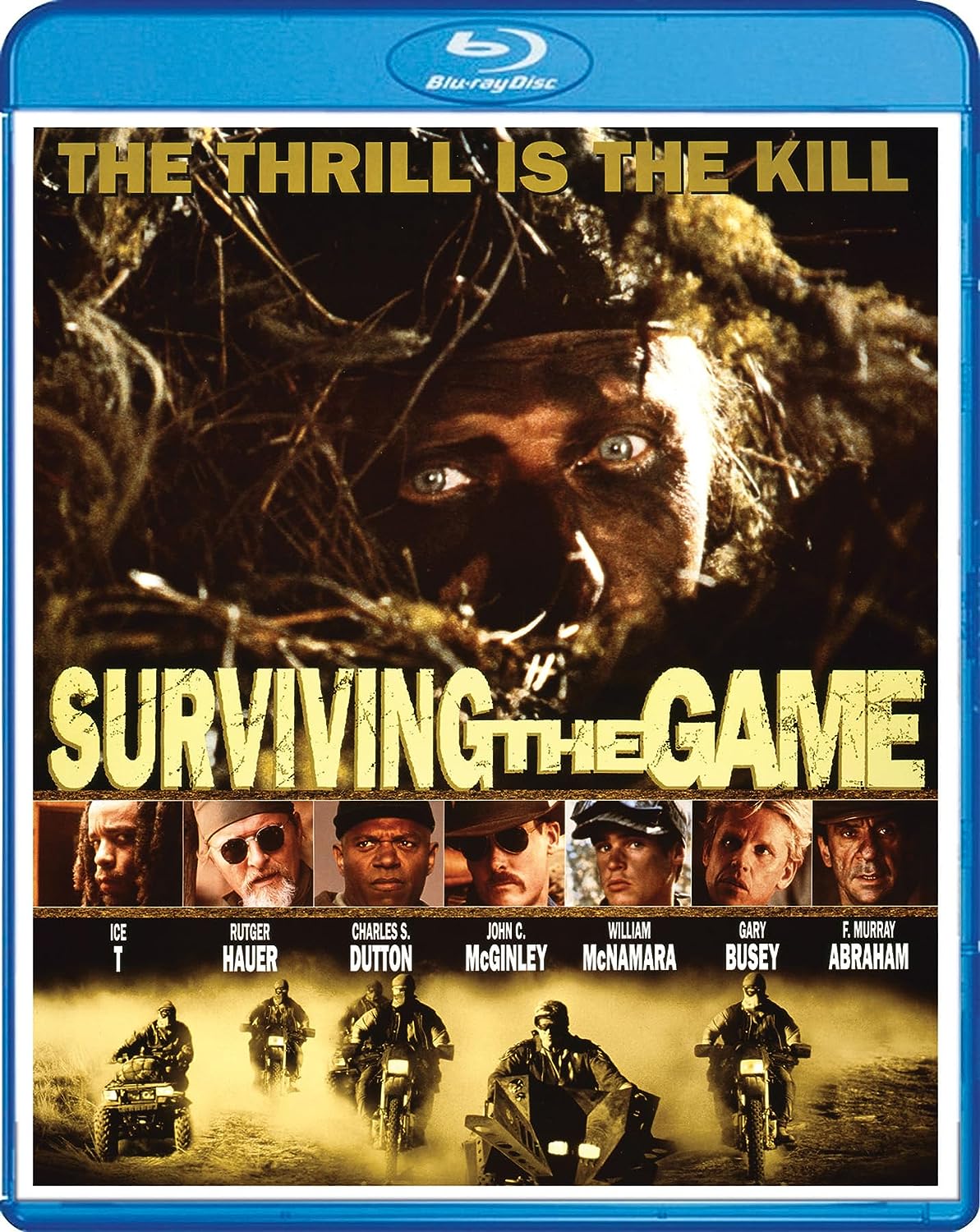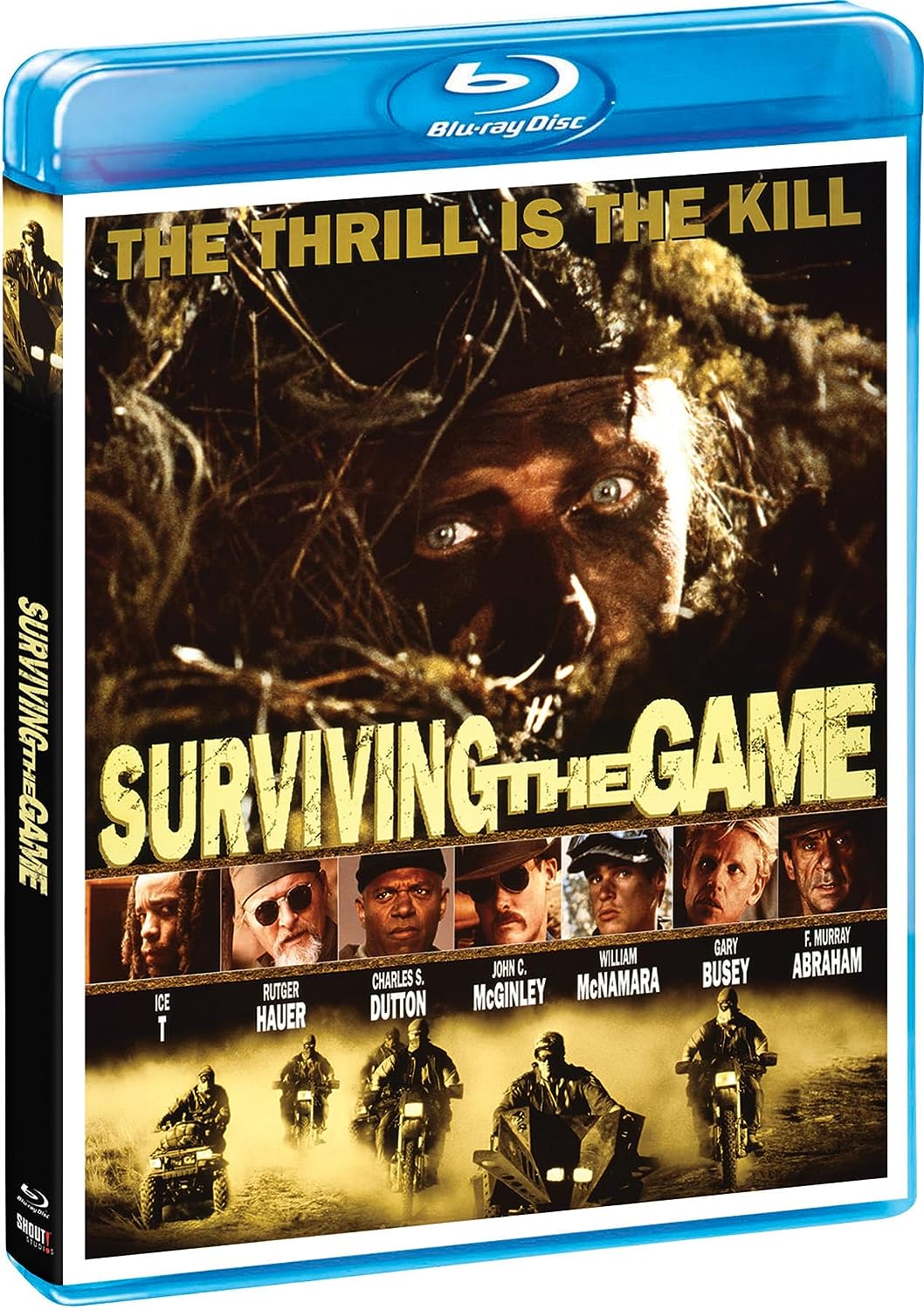 description
Explosive special effects and high-caliber weapons make for the ultimate manhunt in this hard-hitting action adventure starring Ice-T, Rutger Hauer, Charles S. Dutton, Gary Busey, and F. Murray Abraham.


Ice-T is Mason, a homeless man recruited by a band of wealthy hunters to lead an expedition into the Pacific Northwest. But on the first day of the hunt, he discovers a lethal surprise ... he's the prey.

It's gut-wrenching action from start to finish as the game begins and the hunters learn a deadly lesson: never underestimate a man who's got nothing to lose.