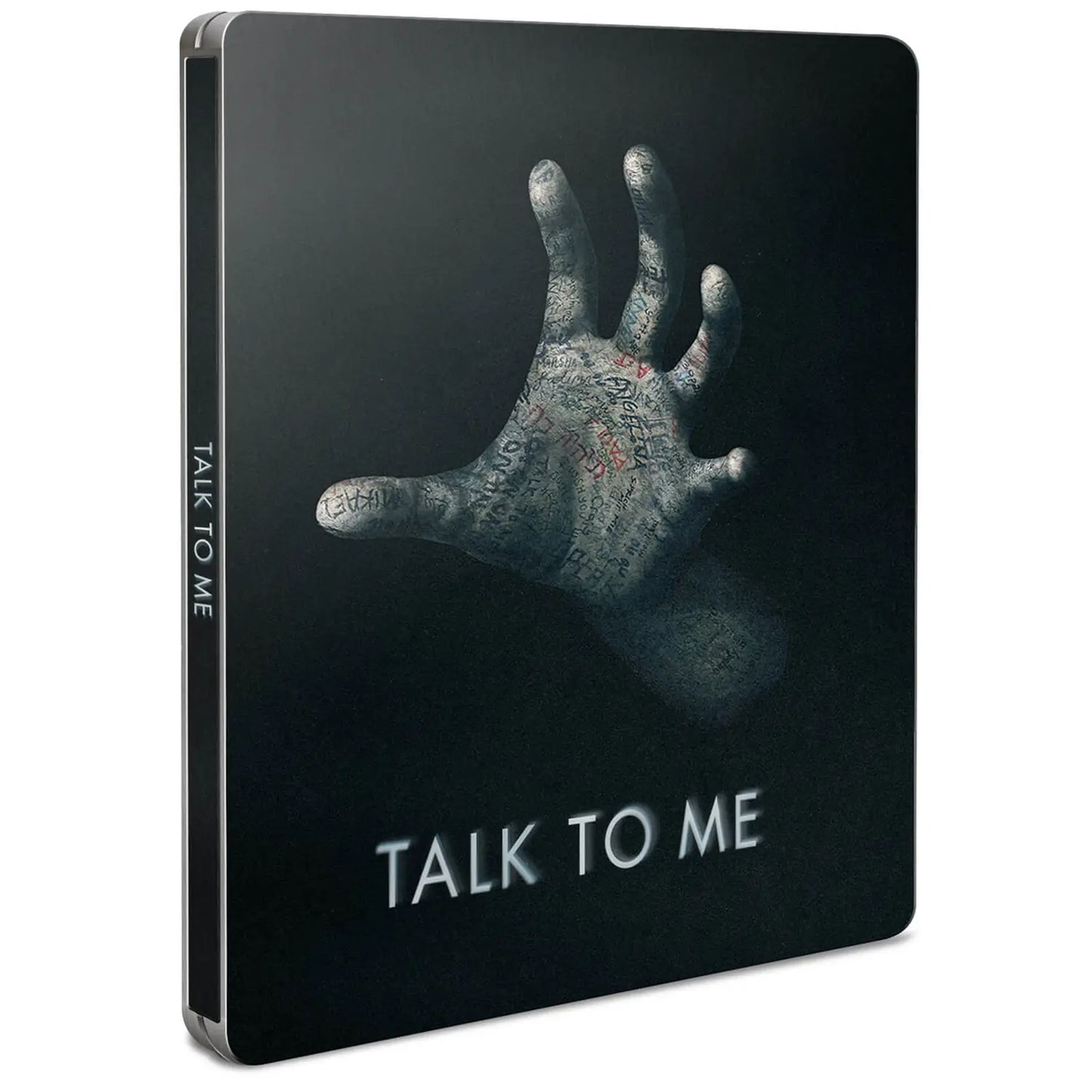 description
When a group of friends discover how to conjure spirits using an embalmed hand, they become hooked on the new thrill, until one of them goes too far and opens the door to the spirit world forcing them to choose who to trust: the dead or the living.

Bonus Features
* Director's commentary
* Deleted Scenes
* Interviews
* Behind the Scenes Featurettes
This is a UK Import. The 4K UHD disc is region free. The Blu-ray is region B and will require a multi-regional player.