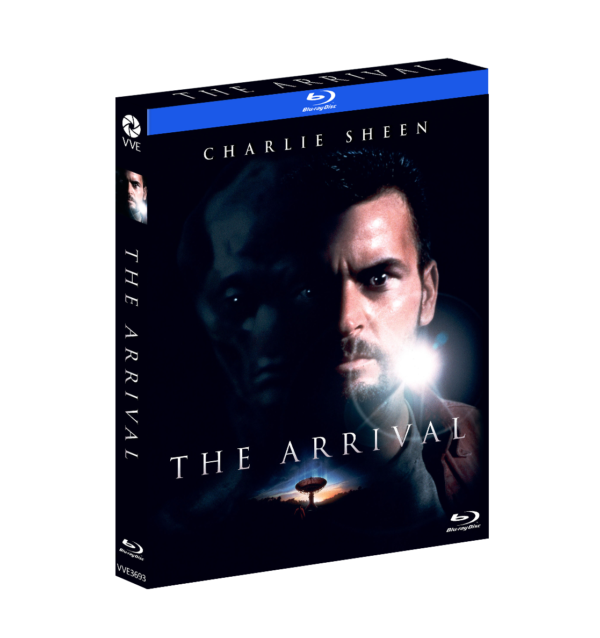 description
THE GREATEST DANGER FACING OUR WORLD HAS BEEN THE PLANET'S BEST KEPT SECRET… UNTIL NOW.

This 1996 science fiction horror was written and directed by David Twohy (the Riddick series), and stars Charlie Sheen (Platoon, Two and a Half Men). Available on high-definition Blu-ray for the first time in Australia!
Zane Zaminsky is an astrophysicist who receives a message that seems to have extraterrestrial origins. Eerily soon after his discovery, Zane is fired. He then embarks on a search to determine the origins of the transmission that leads him into a Hitchcockian labyrinth of paranoia and intrigue.
Special Features:
Audio commentary by film historian / screenwriter Gary Gerani
Making Of – featurette
Behind The Scenes – featurette
New Horizons – featurette
Interviews with cast & crew
Alternate Ending
Archival interview with actress Teri Polo
Teaser Trailer
Theatrical Trailer
Region Coding: Region Free