Regular price
$39.95 USD
Sale price
$27.99 USD
Unit price
per
Sale
Sold out
View full details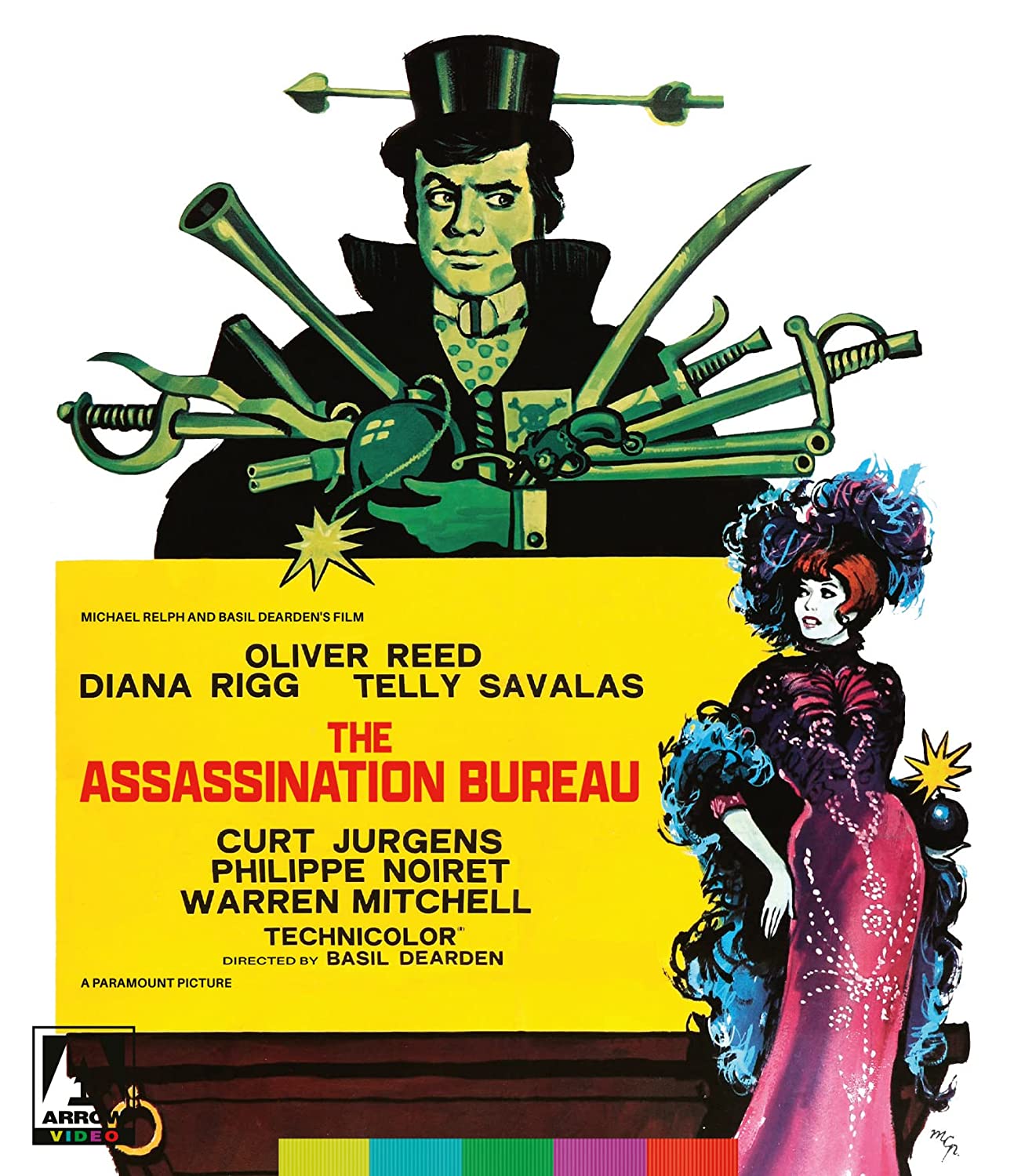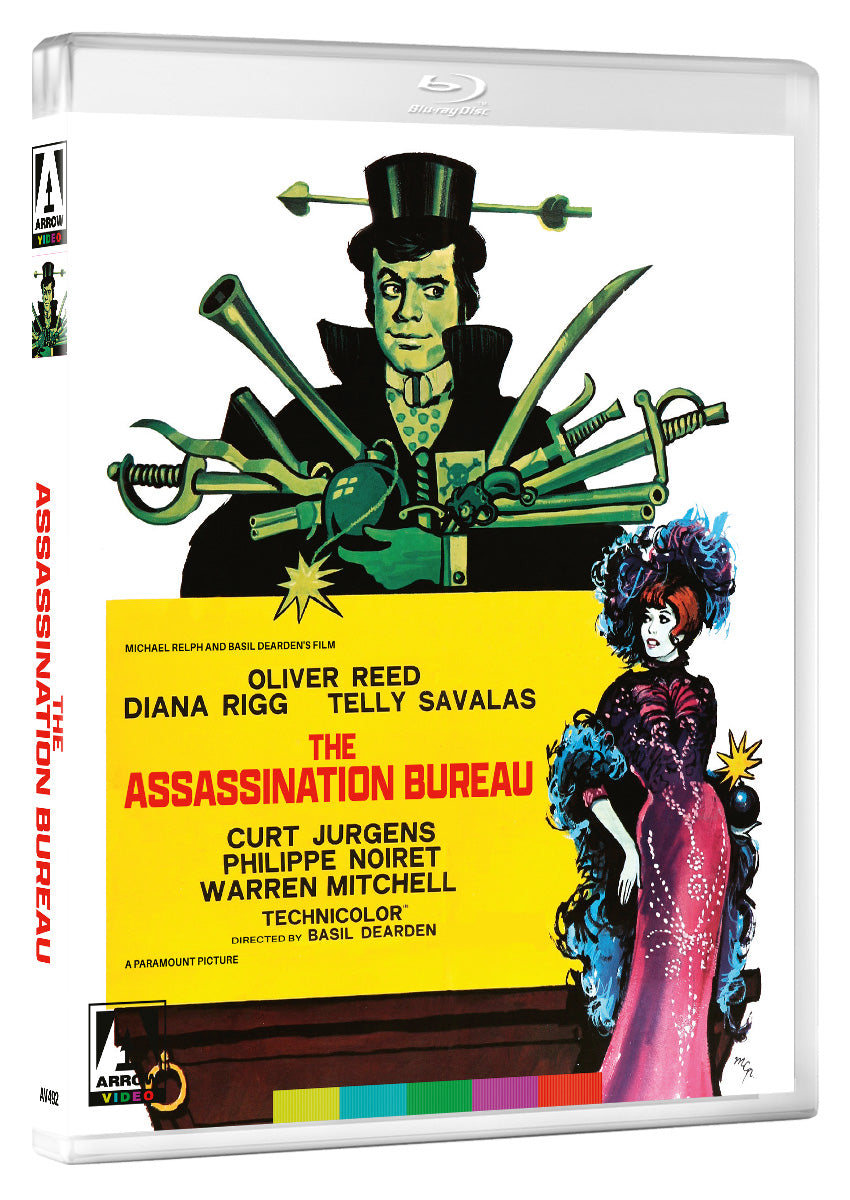 description
Anarchy reigns as Diana Rigg and Oliver Reed go head-to-head in a blackly comic caper that plays out against the colorful backdrop of Europe on the cusp of World War One.


London, 1908. When feisty journalist and women's rights campaigner Sonia Winter (Diana Rigg) uncovers the headquarters of the Assassination Bureau Limited, a clandestine enterprise that has existed for decades by bumping off the rich and powerful - but only if there's a good moral reason for it - she sets on a path of putting an end to its activities. Bankrolled by her press baron boss, Lord Bostwick (Telly Savalas), she commissions the organization to undertake the assassination of its very own chairman, Ivan Dragomiloff (Oliver Reed). Being the gentleman that he is, Dragomiloff responds to the assignment with glee, challenging his fellow board members to complete the contract. Only they'll have to catch him first...

The Assassination Bureau is based on an unfinished novel by Jack London published posthumously in 1963. Shot in glorious Technicolor by Geoffrey Unsworth (2001: A Space Odyssey), this penultimate work from the esteemed directing-producing team of Basil Dearden and Michael Relph (Sapphire, Victim) is a rip-roaring slice of Edwardian-set action-adventure fashioned with the same Swinging-Sixties blend of irony, stylishness and humor as The Avengers and the James Bond films.

Special Features and Technical Specs:
High-Definition presentation
Original lossless English mono audio
Optional English subtitles for the deaf and hard-of-hearing
Brand new audio commentary with authors Sean Hogan and Kim Newman
Right Film, Wrong Time, a 30-minute appreciation by critic, broadcaster and cultural historian Matthew Sweet
Original trailer
Image gallery
Reversible sleeve featuring two original artwork choices.